Your Source for Florence, Kentucky
Economic Development Information and Resources
When you start a business in the City of Florence, you have access to the world. Strategically located on the I-75/71 corridor and adjacent to the Cincinnati/Northern Kentucky International Airport, Florence have the infrastructure, resources, and partnerships to support your future. From market access to a skilled and talented workforce to competitive real estate, we check all the right boxes for growth and development.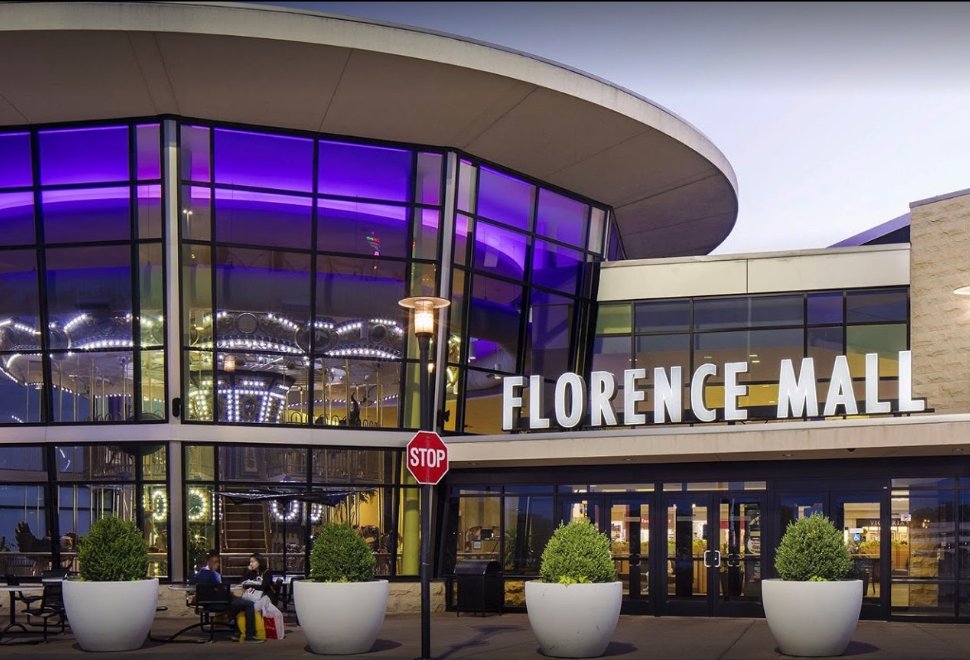 New Businesses
Ready to launch a new business? Our economic development team is ready to assist. We can help with everything from site selection to navigating the process of opening a business. Along the way, we'll connect you with local, regional, and state partners to ensure you have everything you need to get started.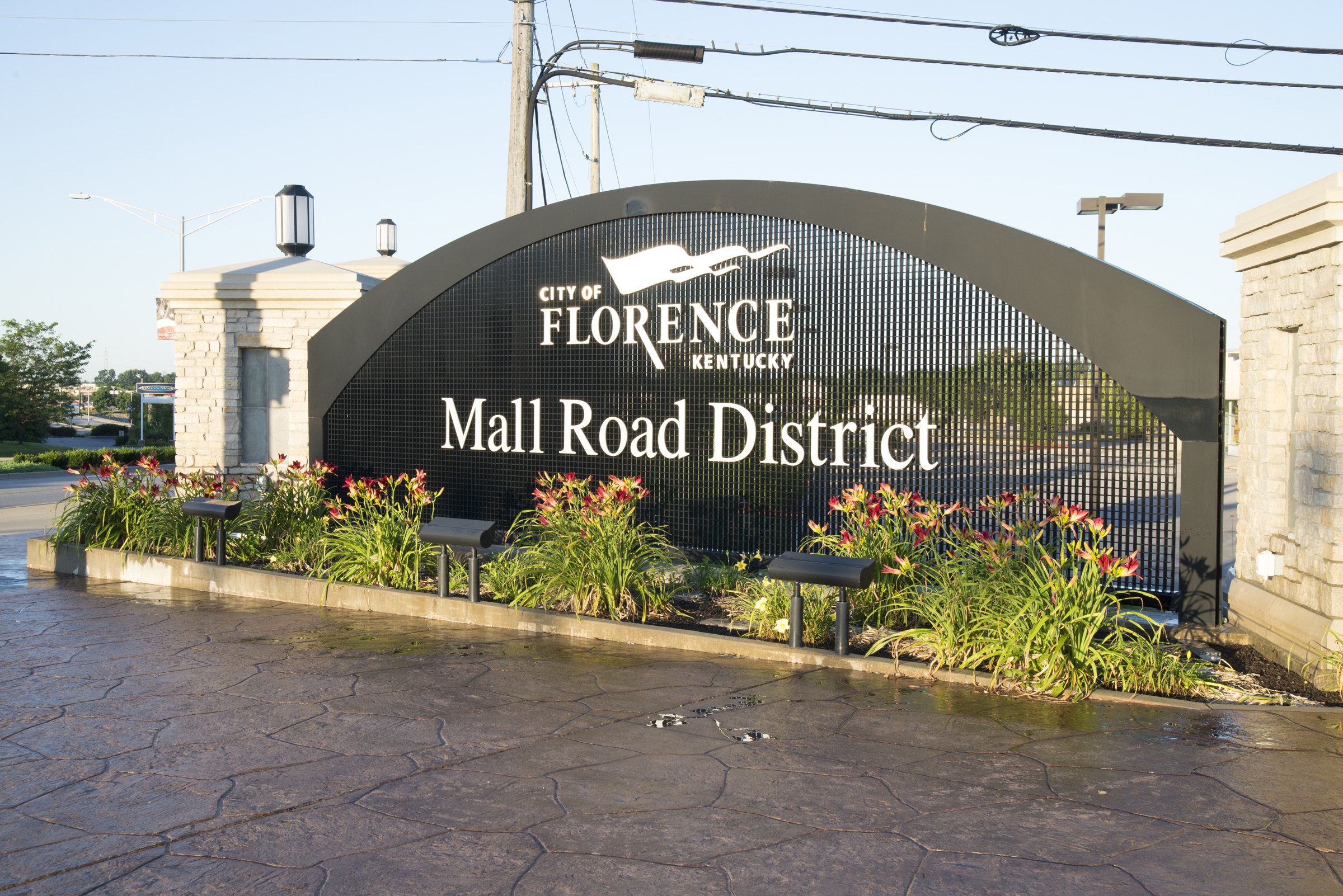 Economic Incentives
Tax incentives and other programs are available at the state and local levels to help businesses expand their workforce and meet their strategic goals. Our economic development team will help you identify, assess, and apply for opportunities that might be right for you.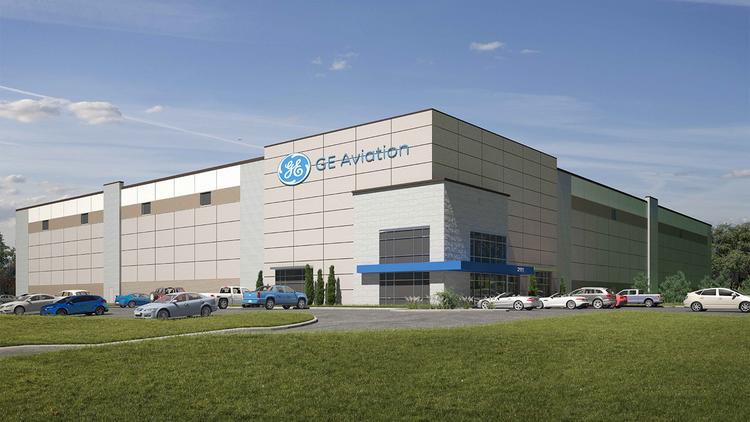 Economic Development Year In Review
The City of Florence is one of the fastest growing economies in the State, with over 1 billion in new capital investment and thousands of new jobs created within the last 5-years. Take a look at some of our latest projects.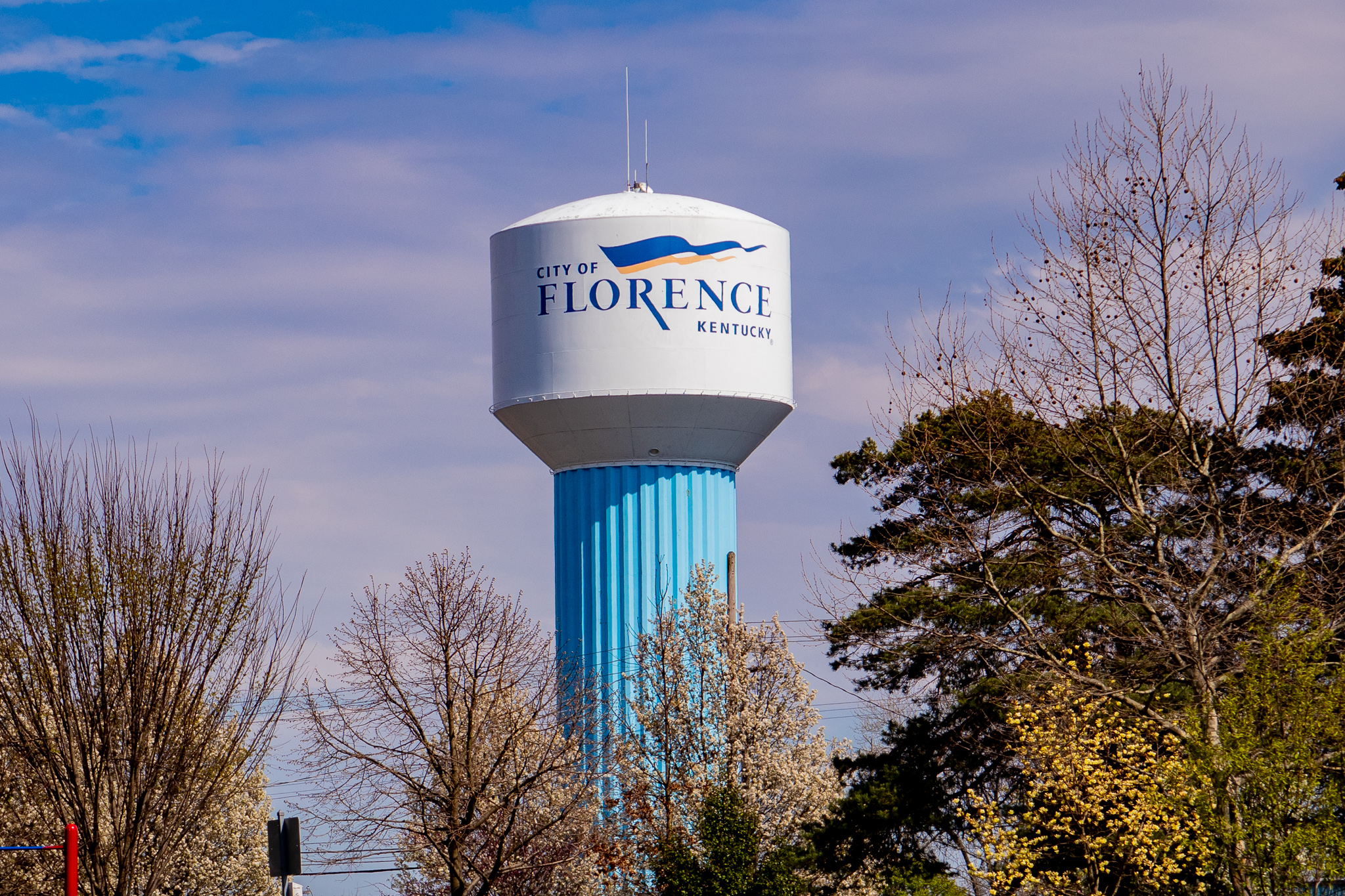 Demographics
Florence is one of the region's top locations for starting, relocating, and expanding businesses. But don't just take our word for it; the demographics speak for themselves.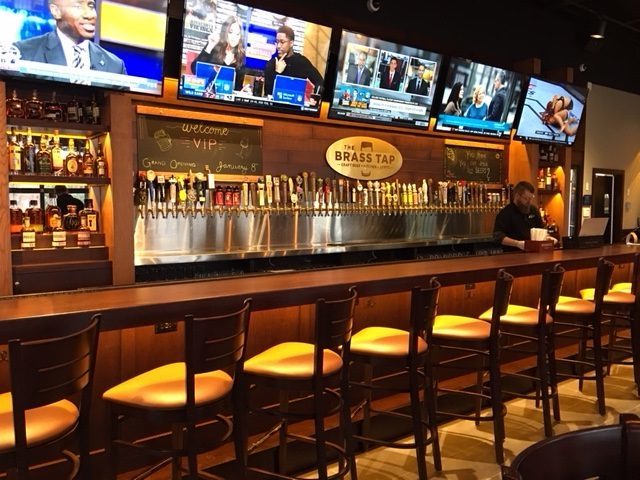 Alcohol Beverage Control
The City of Florence is classified as a wet territory within the Commonwealth of Kentucky. We offer a variety of alcoholic beverage licenses dependent upon the nature of business and establishment to be licensed. In order to obtain a license, a completed application must be received and approved by the City of Florence. All licenses are effective from
December 1 through November 30 and must be renewed on an annual basis.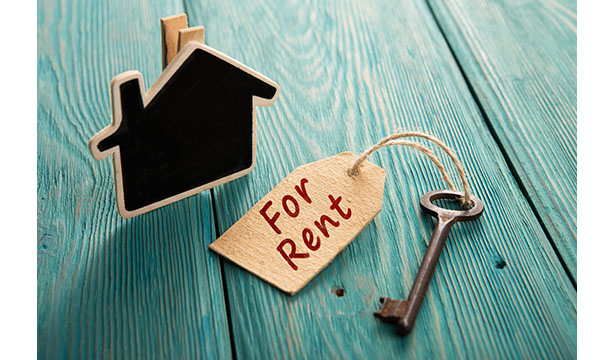 Short Term Rentals
Often facilitated by peer-to-peer websites such as VRBO.com and AirBnB.com, short-term rentals are residential properties available for rent for a period ranging from 1-29 days. The City of Florence requires hosts to obtain a license and meet zoning regulations in order to offer short term rentals in our municipal district.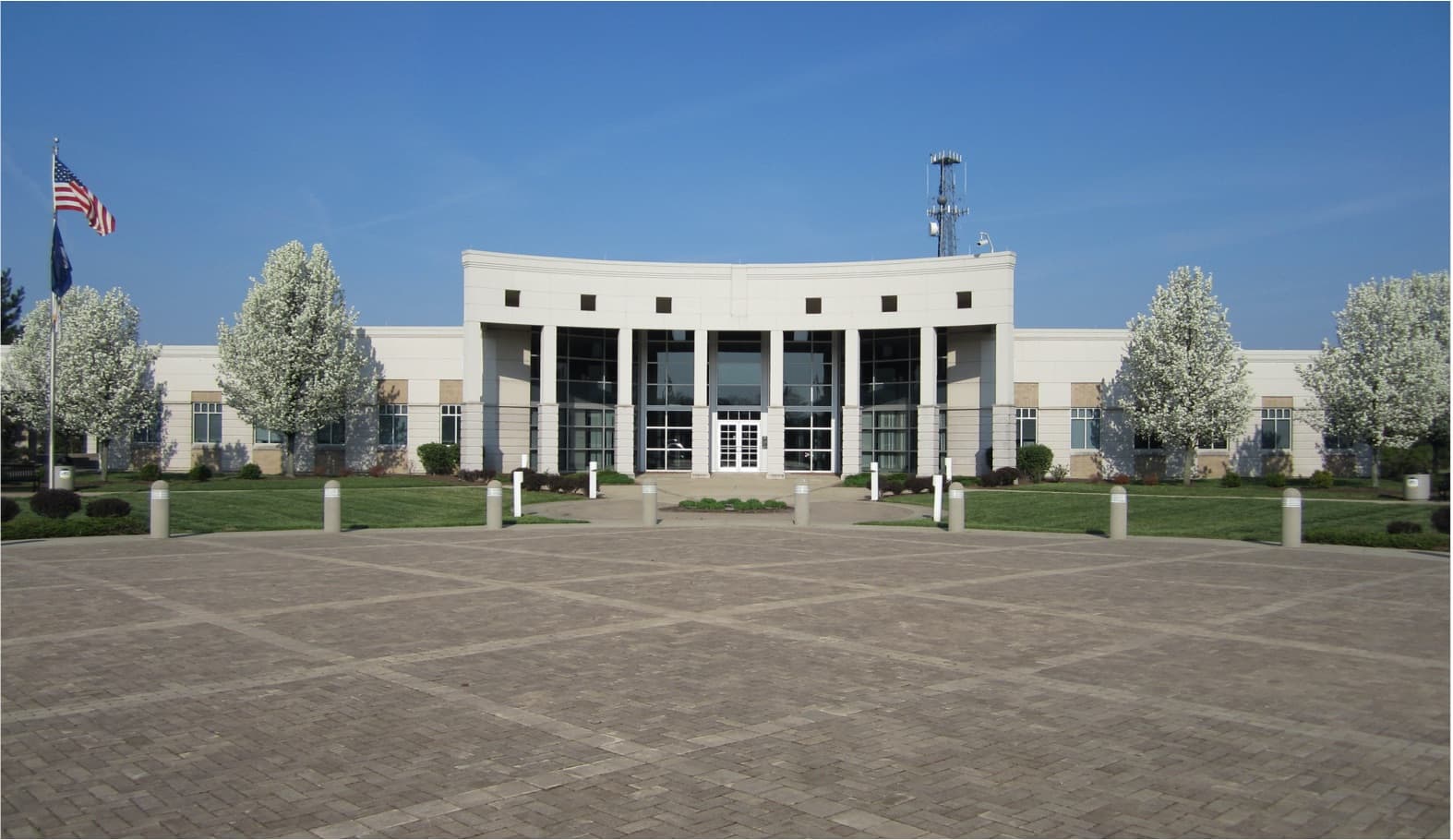 Forms & Documents
To support both transparency and accessibility, we have compiled our most frequently requested forms and documents in one easy location.