Better Services, Better Community
See how City of Florence Public Services works to make your life easier, healthier, and happier.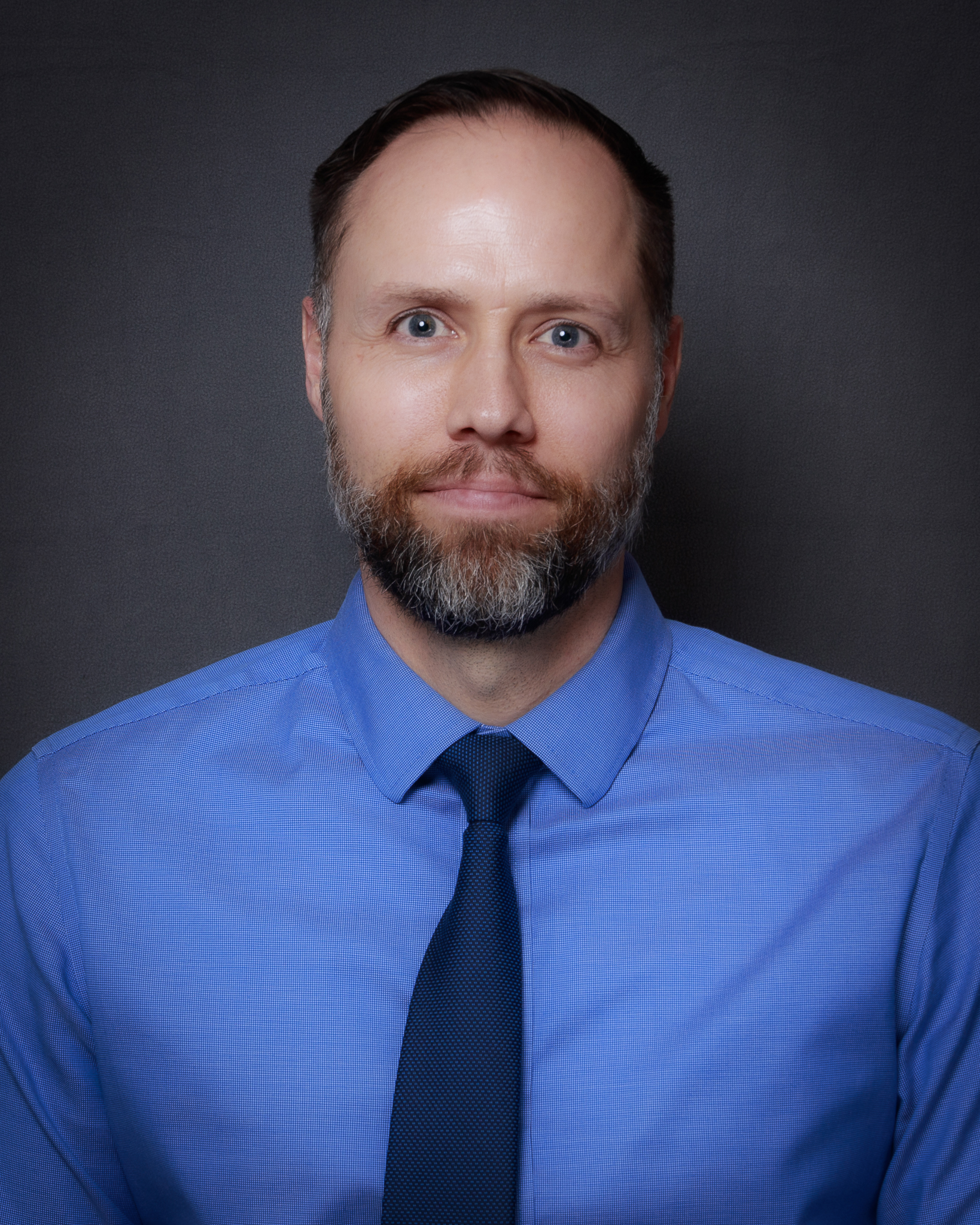 MESSAGE FROM THE DIRECTOR
Eric Hall – Public Services Director
Welcome to the City of Florence Public Services Department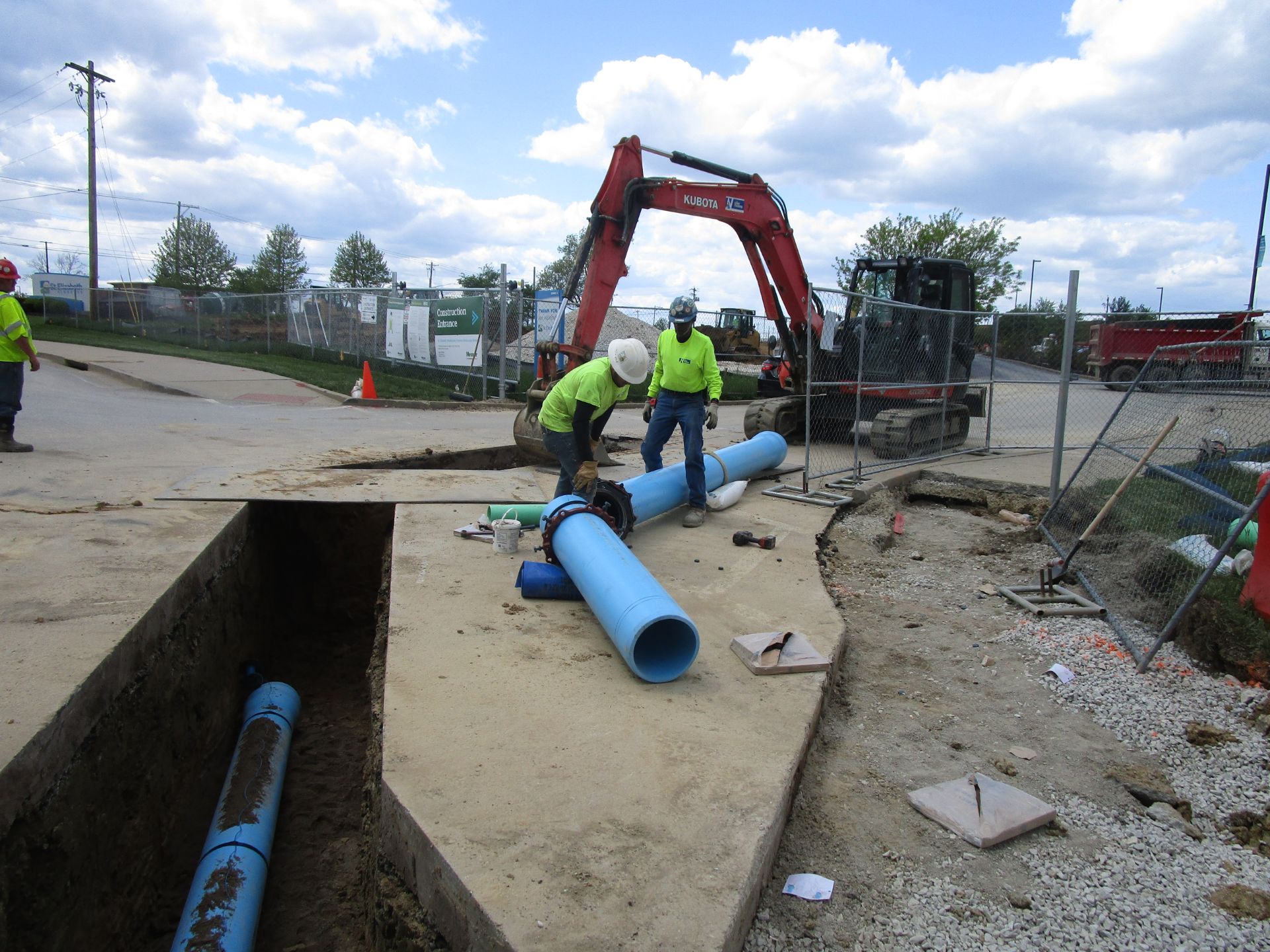 Current Projects
This map and application highlights current city projects.  By clicking on the project tiles, general info along with project location is given.  You can also view projects by category by clicking on the desired tab.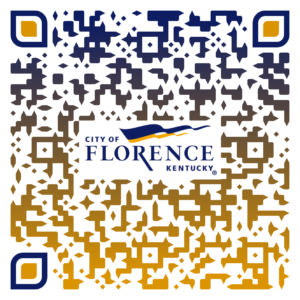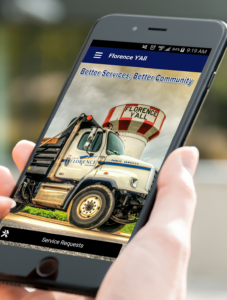 Florence Y'ALL Mobile App
Florence Y'ALL is a mobile and online service request system for the City of Florence, Kentucky. Florence Y'ALL allows residents to identify issues and report those service requests directly to the City of Florence Public Services Department. Residents can upload a photo or video of the concern and mark the geographic location on a map. Each request can then be tracked for follow up. Requests may be submitted online, using a smartphone, or other mobile device.
Public Services
Florence Government Center
8100 Ewing Boulevard
Florence, KY 41042
Phone: (859) 647-5416
Fax: (859) 647-5438
Hours
Monday-Friday
8:30AM – 5:00PM