Working for You—City of Florence
Municipal Services Team
The City of Florence Municipal Services team is dedicated to making our community a top destination to visit, to open a business, and to call home. We are accountable to our residents, businesses, and visitors to operate with transparency and to use taxpayer dollars efficiently and effectively. We are proud to serve you with integrity.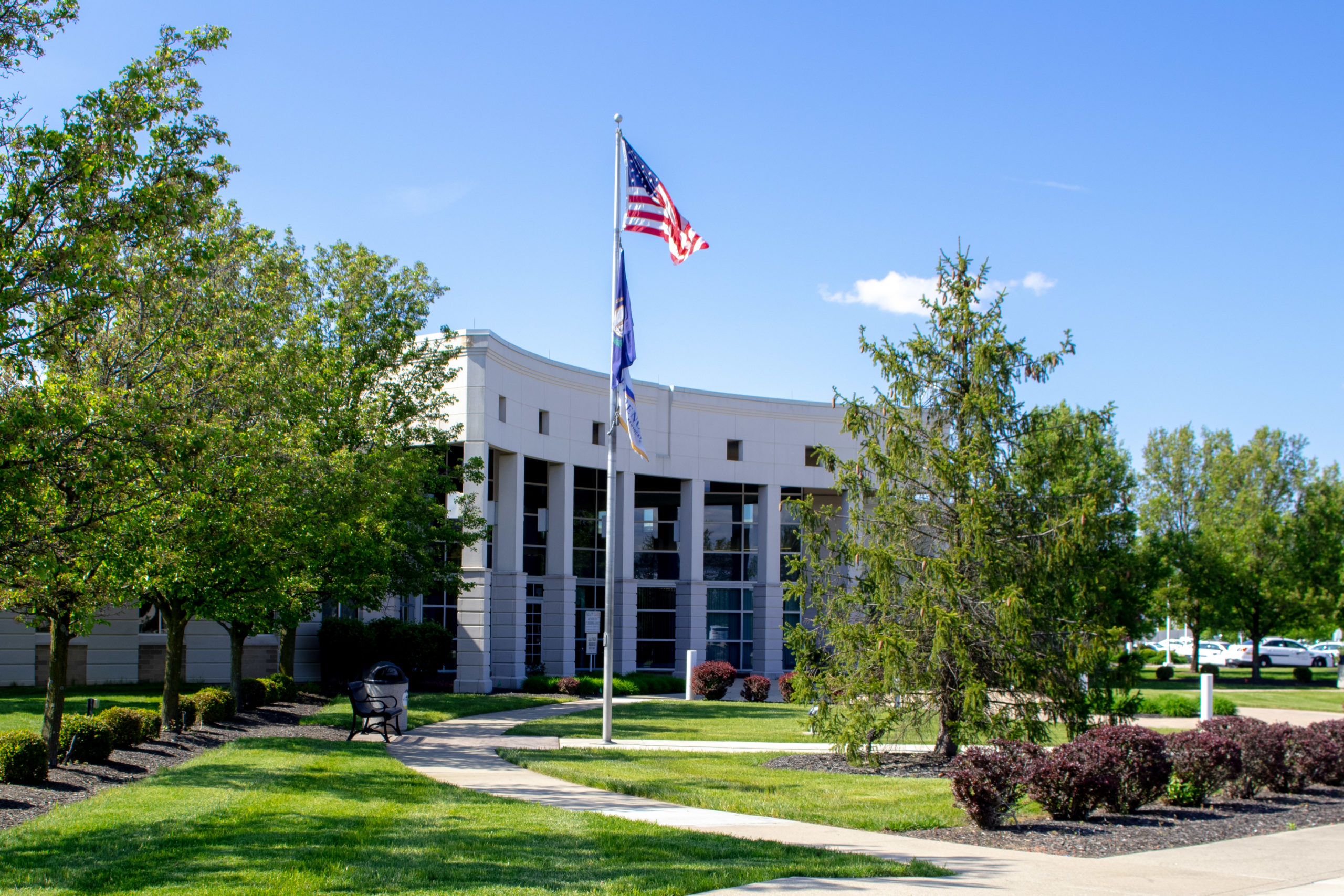 Administrative Department
Your Administrative Department is responsible for the day-to-day management of the city government. The department also takes a lead role in economic and community development.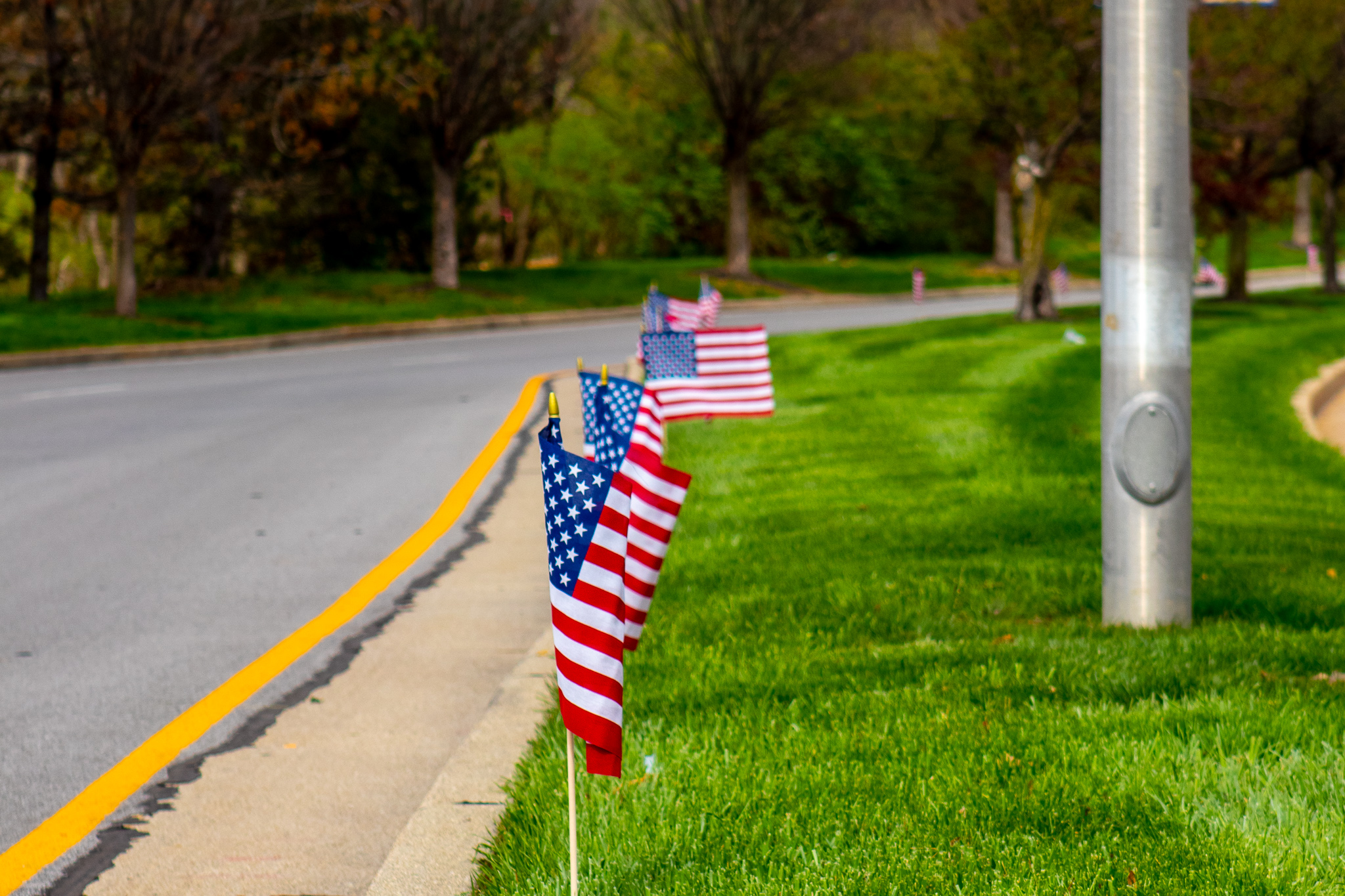 Finance
Your Finance Department provides timely and accurate accounting and financial support for the City and its elected officials. The department is also responsible for administering taxes and fee ordinances.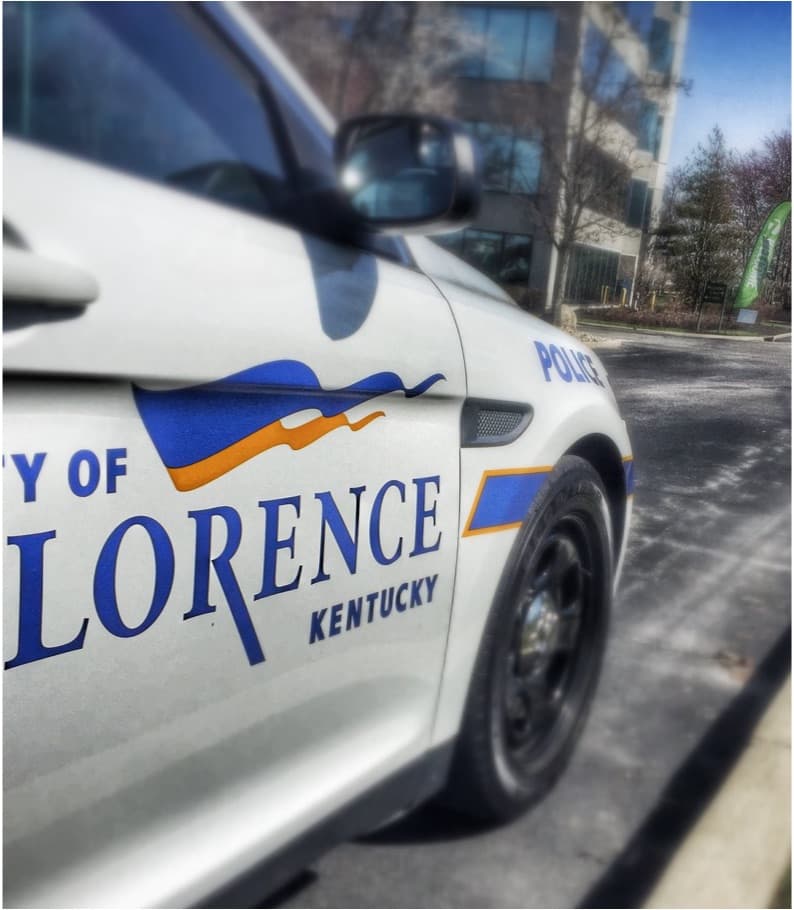 Police
Your Police Department works in partnership with residents, businesses, and visitors to improve the quality of life in our community. We provide around-the-clock coverage to ensure Florence is a safe and vibrant community.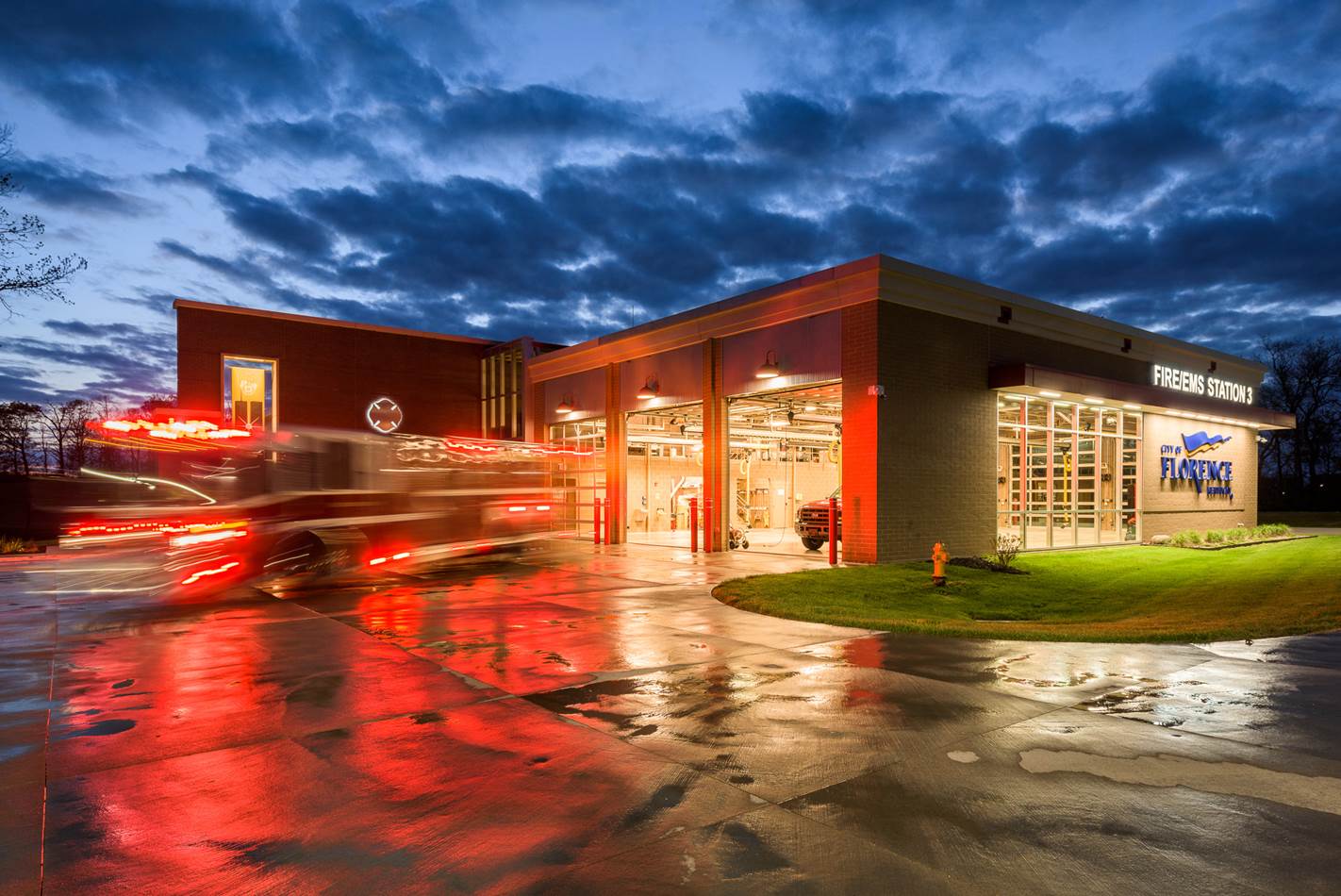 Fire/EMS
Your Fire/EMS Department is one of the area's most progressive first-response agencies. We provide fire, paramedic, and emergency services, as well as public education and car seat checks.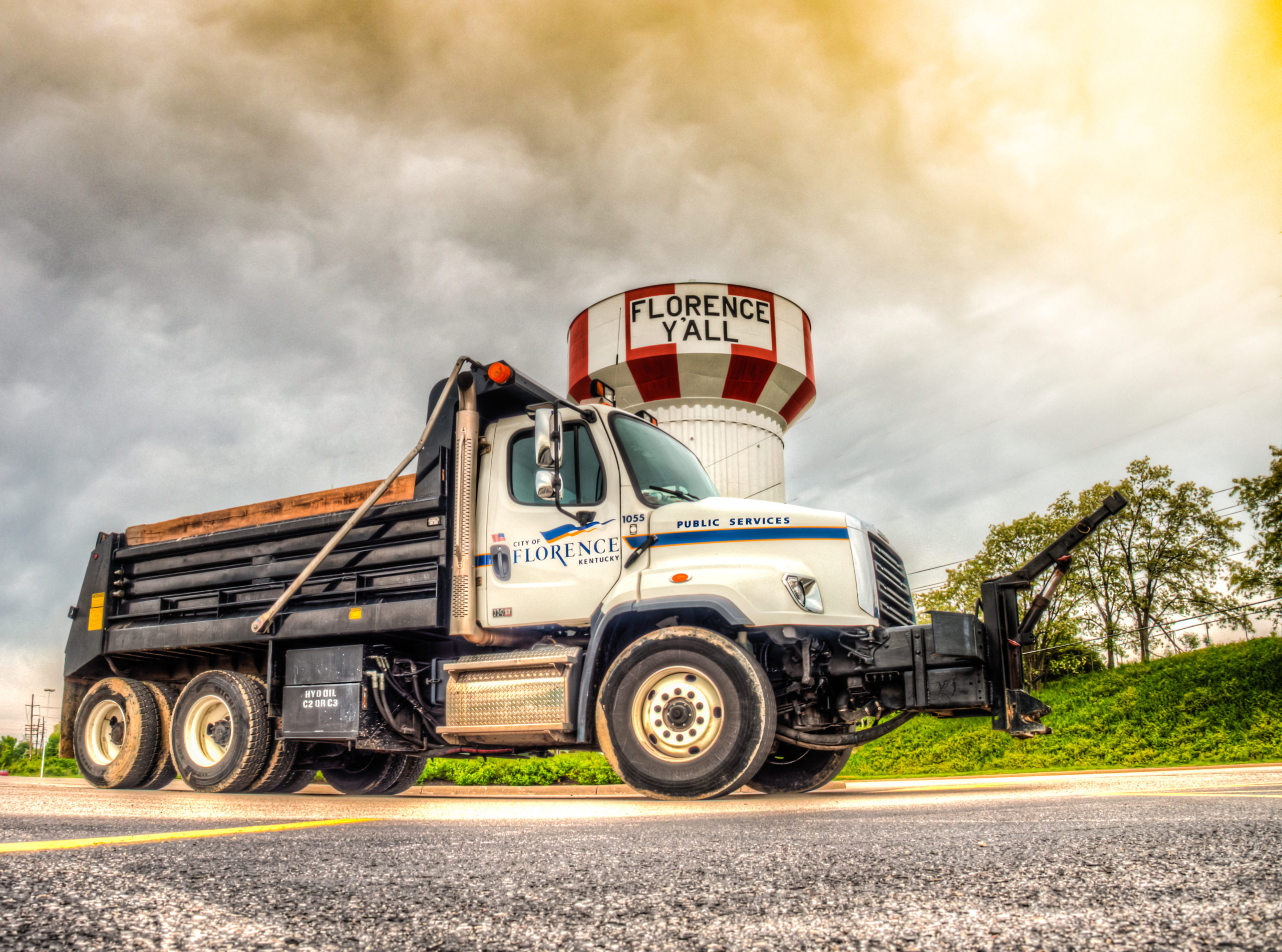 Public Services
The City of Florence is the only full-service city in Northern Kentucky. Your public services team manages infrastructure, maintains parks and recreation facilities, provides code inspections, and more.