Services for Florence Residents
Come home to Florence. We offer a wealth of amenities that appeal to residents of all ages. You'll find safe and vibrant neighborhoods, thriving businesses, world-class schools, family-friendly activities, and inclusive, small-town values, all within easy reach of the Greater Cincinnati region.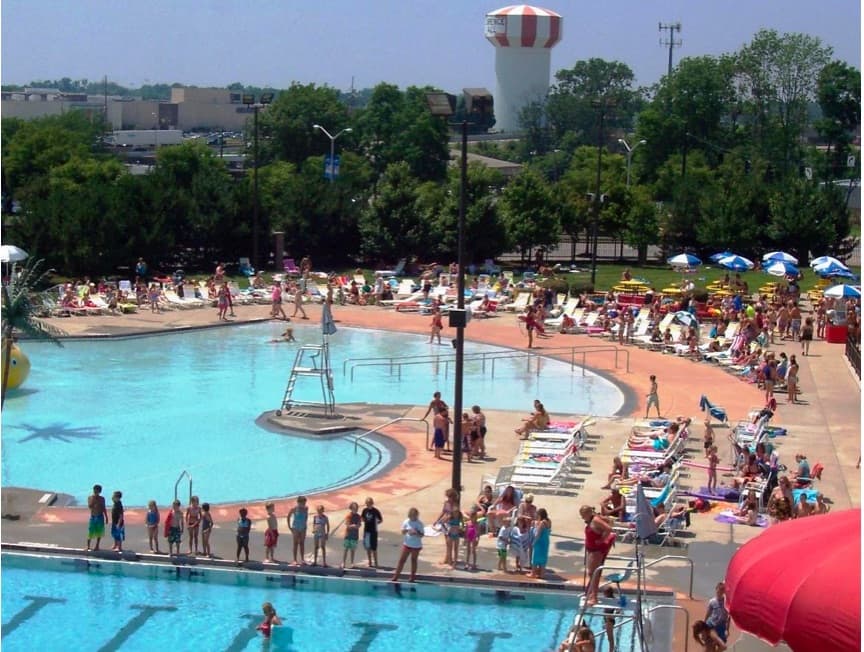 Florence Family Aquatic Center
The Florence Aquatic Center is located at 8200 Ewing Boulevard on the campus of the Florence Government Center. For more information, call the Aquatic Center at (859) 647-4619.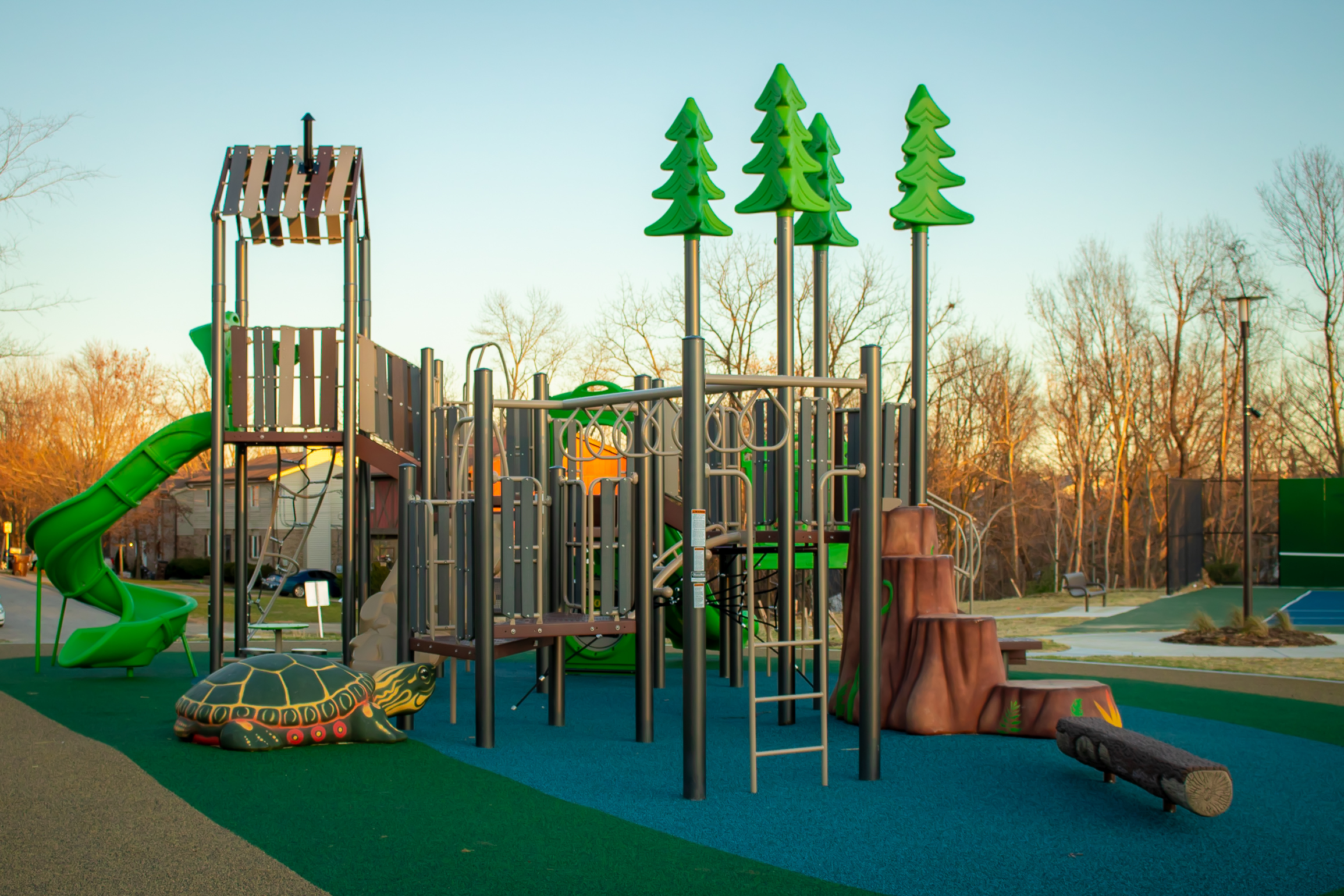 Parks
The City of Florence Park system consist of 6 developed parks and 2 undeveloped parks. The parks have 5 shelters that can be reserved, the Nature Park Event Center, and the Evelyn Kalb Gathering House which can be rented for social gatherings, parties, weddings, and receptions.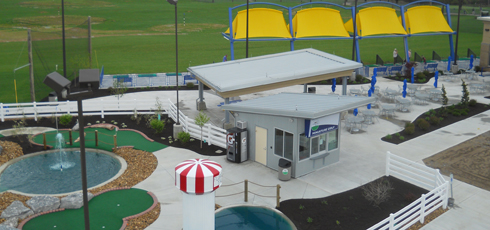 World of Golf
World of Golf, formally World of Sports, is owned by the City of Florence and operated by Landrum Golf Management. A staple in the community for more than 48 years; World of Golf has made its self the go to spot for the non-golfer, casual golfer, and avid golfer. With a full 18 hole executive course as well as a full 18 holes of mini golf, 9 holes of Footgolf, a driving range, full time instructors, and more; there is truly something for everyone at World of Golf.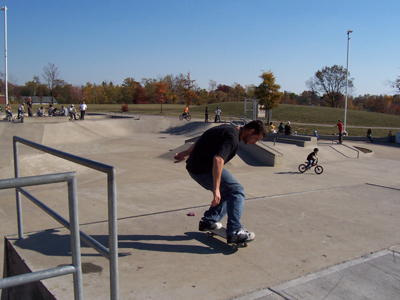 Florence Skate Park
This 22,000 sq. ft. park is designed for in-line skates, roller blades and skateboards and has beginner, intermediate and advanced areas with various challenging elements. Included are a shelter, spectator area and parking lot. There is no fee to enter. Park hours are from dawn to dusk. Safety equipment recommended.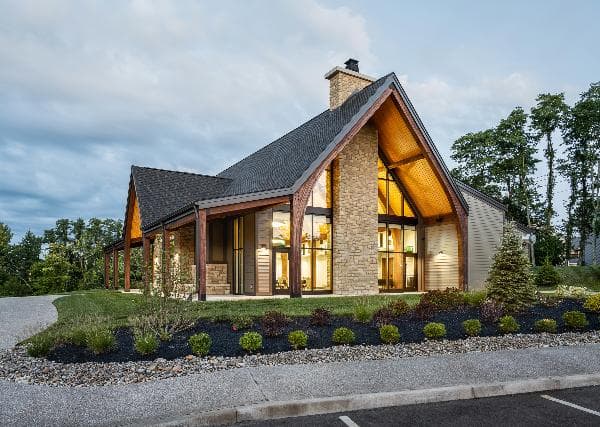 City Rental Facilities
From birthday parties and family reunions to planning your dream wedding and reception. Florence has a variety of venue options to host your next gathering.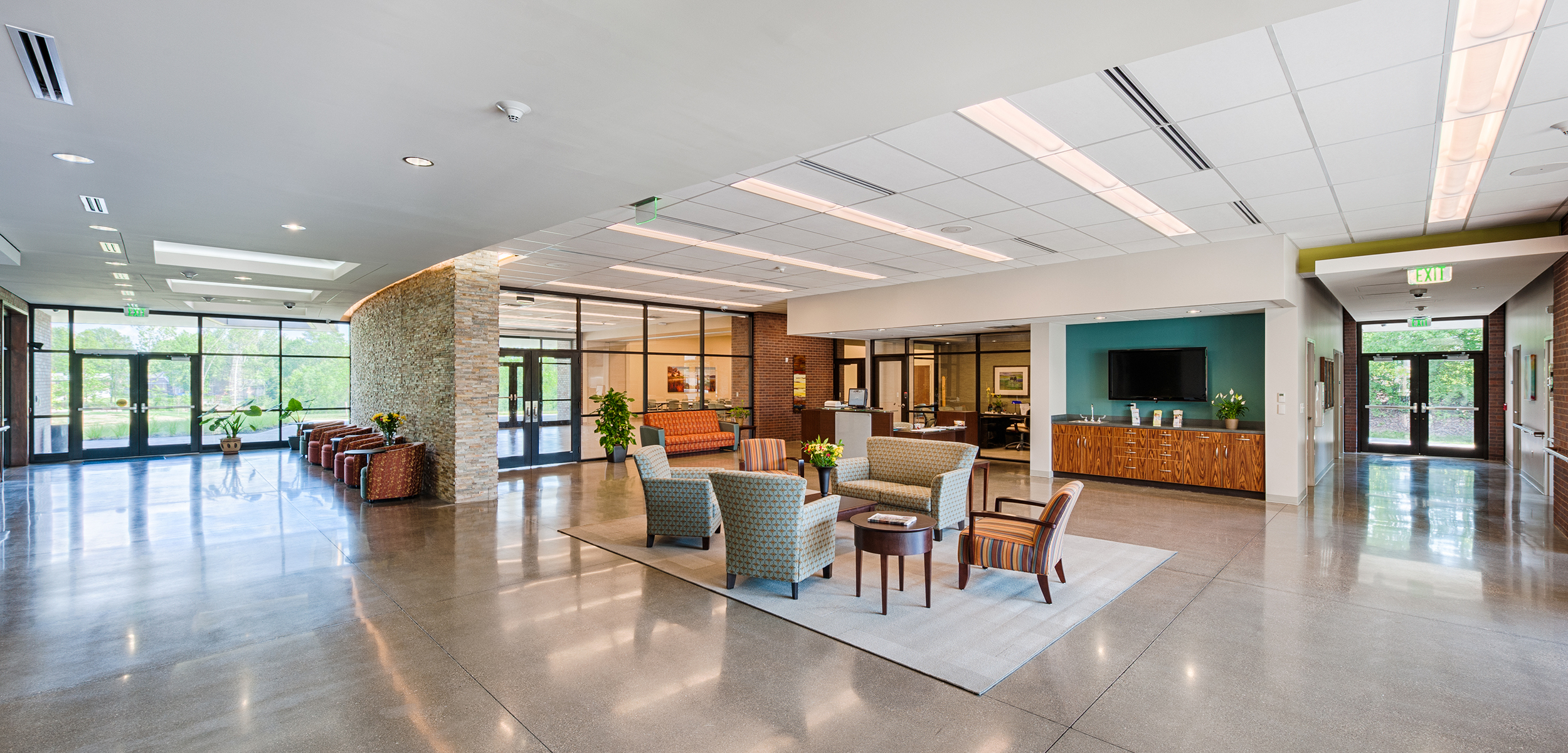 Florence Senior Activity Center
Florence Senior Activity Center
7431 U.S. 42
Florence, KY 41042
(859 ) 282-4061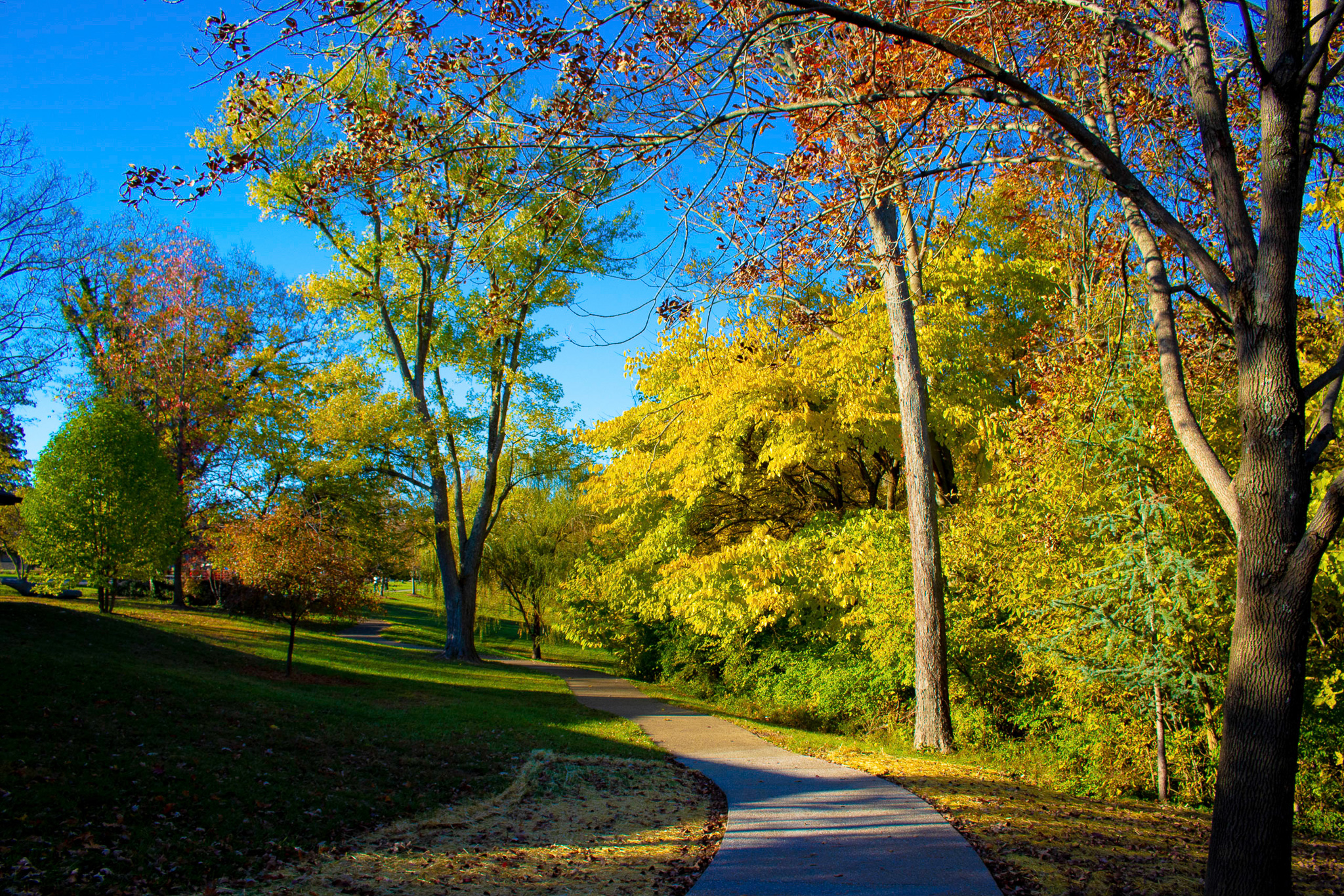 Florence Trails
Florence has many miles of trails which offer a great way to lead a healthier and more active lifestyle. Take a virtual tour of our recreational trail system: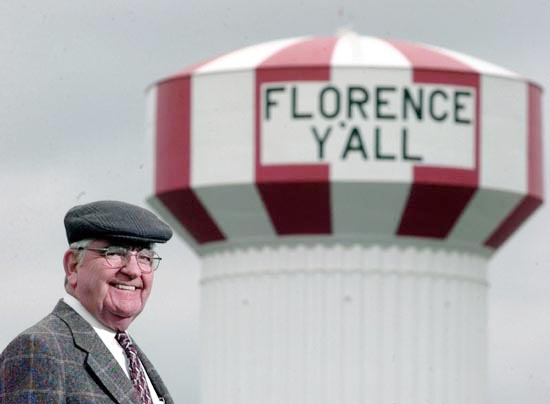 History of Florence, KY
A city is an open history book. Redevelopment and construction may alter pieces of a city's early history, but all great cities retain traces of their origins, even as they constantly draft new chapters atop the old. Take a dive back in time and learn more about out great City!
History Lesson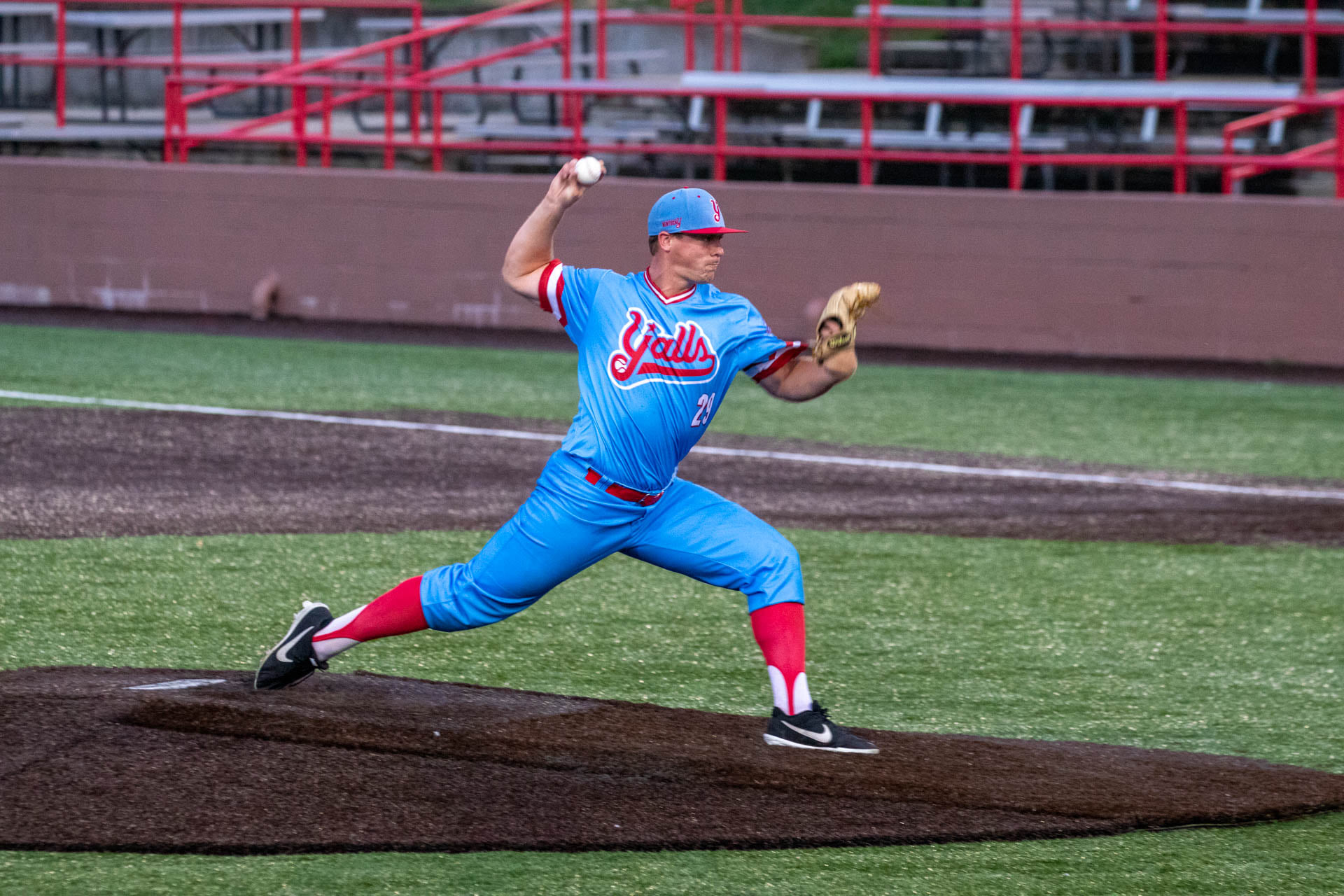 Florence Y'alls
Come out and enjoy a night supporting our favorite baseball team, the Florence Yalls. The Y'alls are members of the 14-team Independent Frontier League.  The league is composed of teams from Kentucky, Ohio, Indiana, Illinois, Pennsylvania, New Jersey, New York & Canada.
Check out the link below to find the next home game!