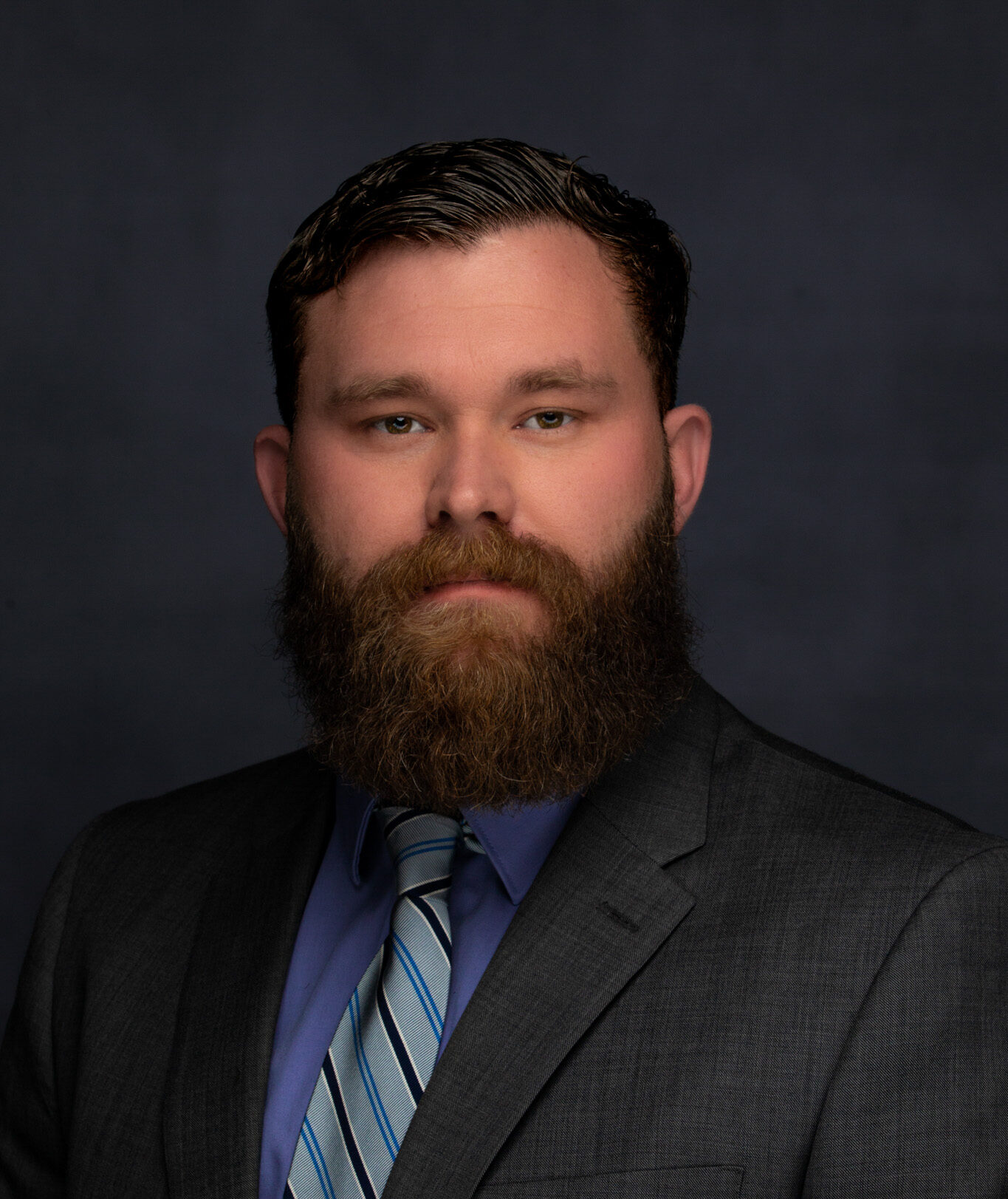 MESSAGE FROM THE DIRECTOR
Joshua J. Hunt – Administration Director/City Administrator
Welcome to the City of Florence Administration Department
Mission Statement
The mission of the City of Florence is to provide the highest quality of life for the people in our community in innovative ways by being the best in all we do.
Administration Resources
This is your city. Find the information you need to pay bills, launch a business, plan a weekend, and more.
Contact
Florence City Administration
Florence Government Center
8100 Ewing Boulevard
Florence, KY 41042
Phone: (859) 647-8177
Administrative Hours
Monday-Friday
8:30AM – 5:00PM