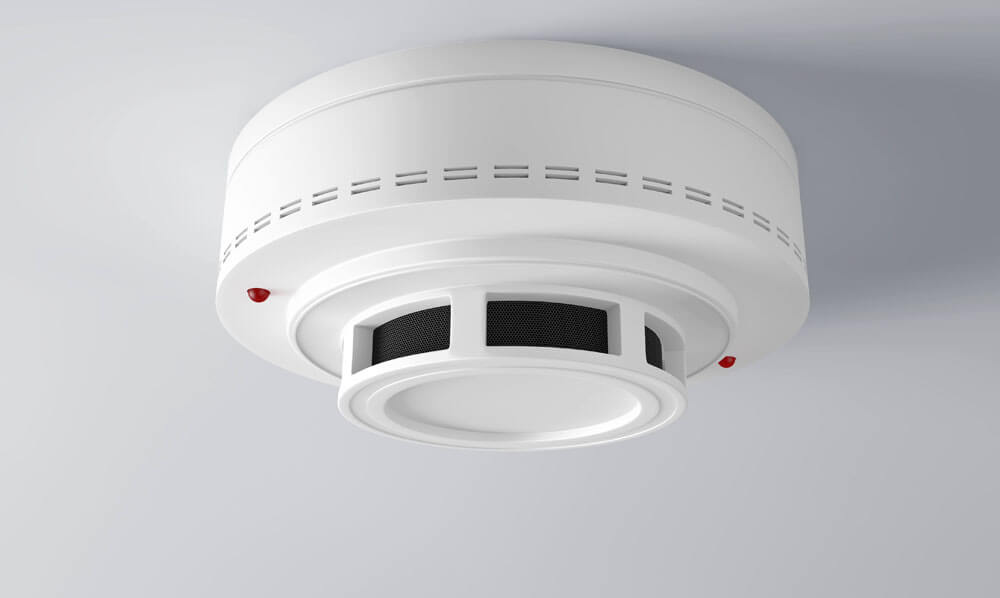 Florence Fire/EMS is dedicated to ensuring residents and visitors have a safe place to live, work or visit.
Several goals have been established to provide protection for citizens and visitors.  We do our utmost to prevent fires,  ensure buildings are safe to occupy, ensure proper egress is always available, to make certain fire protection systems are in place and maintained as well as to determine the origin and cause of fires so they can be prevented in the future.  These goals are achieved by assuring that newly constructed buildings are designed with correct fire protection and life safety systems built into them and that existing buildings are properly maintained and remain compliant with all applicable life safety and fire protection requirements.  For new construction projects the Fire Marshal's office works closely with the Building Department to review plans and perform inspections to ensure the buildings and life safety features are installed as required.  In addition, fire department inspectors conduct routine fire prevention and life safety inspections of existing buildings.
The Fire Marshal's office also manages programs such as an annual smoke detector blitz and rapid access key box system.  Additional information regarding smoke detectors can be found here.  Florence Fire/EMS recommends that all commercial occupancies purchase and install a rapid access key box.  Information regarding these key boxes can be found here.
All other fire prevention and life safety matters should be directed to Fire Marshal Batt. Chief Randy Childress